Property Description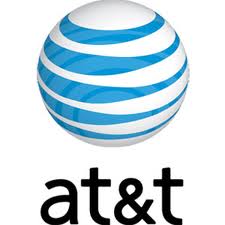 AT&T Absolute NNN Call Center For Sale
Located in an Income Tax Free State!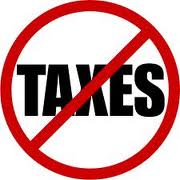 AT&T Call Center.
Strong Corporate Guaranty.
S&P Investment-Grade Rating of "BBB+" Credit.
Absolute Triple Net Leased (NNN) With No Landlord Responsibilities.
The improvements sit on approx. 10 acres and the additional approx, 10 acres is paved for parking.
The property currently has an assumable loan: $4.7M loan, 3.5% interest for a 5 year term.
Rents are as follows (2.00% Annual Increase starting in Year 2):
$881,000 base Year 1
$898,000 Year 2
$916,000 Year 3
$944,000 Year 4
$962,000 Year 5
In addition to the AT&T income, there is an additional 14,235 square feet of leasable space called a "Giveback Space" just negotiated as part of this lease extensions. The seller has agreed to pay $10 PSF rent for this space to the buyer. This is additional $142,350 in rent, along with the first year's rent from AT&T, is reflected in the Cap Rate Shown.
---

---
About the Tenant
AT&T, Inc. is the second largest wireless telecommunications provider in the United States and Puerto Rico and the 27th largest company in the world.