Property Description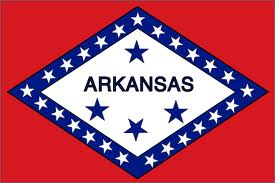 Arkansas Development Land For Sale
Motivated Seller.
Motivated Seller!
Highest and best use may be to build Student Housing Units. There is a major State University with an enrollment of 11,500 students right down the road from this property. 95% of the students have vehicles of their own and prefer to live off campus and as matter of fact these properties adjoin an apartment complex built by an alumni of the same University that is 90% occupied by the University students!
Owner selling for personal reasons.
There are a total of 3 colleges a short distance away from this property.
• Two Prime Arkansas Development Sites
• Prime For Multifamily or Retail Commercial Development
• Located in the fastest growing area in Arkansas
• Located very close to where a new mid-sized airport has recently broken ground!
• 18 acres and 20 acres - side by side. 38 acres total
• Owned by one family.
• The 20-acre site is zoned apartment the other 18-acre site is zoned commercial. The properties sit at a major corner of a major Highway and another major roadway. The owners feel there would be no problem obtaining an apartment zoning for the 18-acre site.
• Located in a city where major computer manufacturing companies have located, a large Energy company and, where natural gas found in shale is attracting loads of population.
• The city has 3 colleges.
• building a good size airport - mid size
• Priced at only $100k per acre ($3.8 million)