Property Description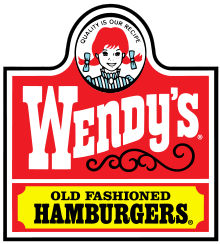 All located in an Income Tax Free State!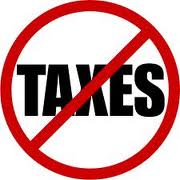 This is a Private, Confidential and Off-Market Offering. This property is quietly being offered and is not being widely marketed on commonly used large listing services.
11 NNN Wendy's Restaurants
All Leases Corporate Guaranteed
Located in Florida
18 Years Remaining on Each Lease
4.90% Initial Cap Rate, followed by 1.75% Annual Increases!
This portfolio is being sold only as one portfolio (no individual sales).
There are no mortgages on this portfolio - being delivered Free & Clear.
Buyers are encouraged to purchase for All Cash then finance after closing if needed.
---

---