Property Description
The Bear is loose; Don't lose your gains!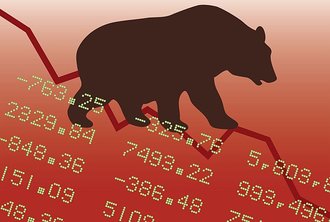 Avoid paying Capital Gains Taxes on your stock market profits.
Take advantage of huge write-offs against your ordinary or long-term capital gains taxes (and against the Obama-Care 3.8% tax).
Write off 75% of your investment this year against your stock market profits.
How? Buy into an Oil Development Fund today and enjoy ongoing production profits with Working Interests
Example:
2015 Stock Market Profit: $10 million
2015 Investment in Oil Development Fund: $10 million
2015 Write off of 75% of $10 million ($7.5M)
$2.5M taxable for Capital Gains
Quick Payback of Original Investment:
Payback to investor of 100% of original principal investment in less than 2 years through production profits
For example: Receive $10M in profits in less than 2 years, then, continue to enjoy production profits into the future.
If looking to sell your Working Interests in the future, find comfort in knowing that this investment qualifies for 1031 Exchange!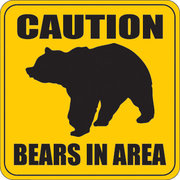 We are receiving a lot of interest. Call us today at (808) 298-0639 to discuss or reserve your investment and avoid the Capital Gains taxes caused by the Bear market.