Property Description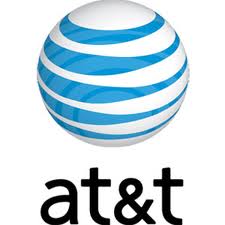 AT&T Absolute NNN Call Center For Sale
Located in an Income Tax Free State!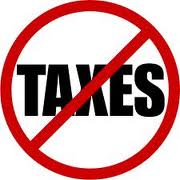 AT&T Call Center.
Strong Corporate Guaranty.
S&P Investment-Grade Rating of "BBB+" Credit.
Absolute Triple Net Leased (NNN) With No Landlord Responsibilities.
The improvements sit on approx. 10 acres and the additional approx, 10 acres is paved for parking.
The property currently has an assumable loan: $4.7M loan, 3.5% interest for a 5 year term.
Rents are as follows (2.00% Annual Increase starting in Year 2):
$881,000 base Year 1 through 8/31/17
$898,000 Year 2 through 8/31/18
$916,000 Year 3 through 8/31/19
$944,000 Year 4 through 8/31/20
$962,000 Year 5 through 8/31/21
---

---